Kempton looks set for racing on Saturday &
Henry will be looking to continue his great run in the Lanzarote hurdle
3 winners at 10/1, 11/2, 6/1 (& 2nd 12/1) from the last six runnings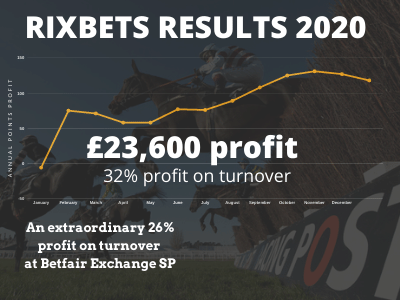 Joining at this time last year
£11,136 Main Line profit in under 3 months
(56pts advised prices / 55pts Betfair S.P. – Jan-End Cheltenham 2020)
Massive 65% Profit on Investment
Winners at: 10/1, 9/1, 17/2, 8/1, 6/1, 6/1, etc.
Membership offer:
Get the rest of the National Hunt season, including
Cheltenham Festival 2021, with our
3 Months Main Line offer for just £299
Don't miss out – JOIN TODAY
Main Line membership:
Three months for just £299 – subscribe online using code CHELT3M299
Become a member in minutes, start betting right away…
How to  Join
Online
Select the 3 Month Main Line service
click proceed
Enter the discount code CHELT3M299
Complete check-out.
(Please contact the office if you experience any problems subscribing online).
or
Call the office
To subscribe via telephone, or to request any other membership package options,
Call Henry or Ron today:
0843 353 01 01
or e-mail:
(Pay by credit/debit card – or bank transfer, on request)